Come Visit Sometime
general store × local food
Nestled away in the lush Dandenong Ranges, our small store delivers some mighty fine home made food and great service.
The block where the Post Office now stands was selected by Ebenezer CLarkson in 1897. He and his wife and four children first lived in a tent and unlike many other settlers he was there all of the time, establishing a vegetable garden on the ten acres allotted. He soon realised that he needed more land and applied for another allotment. There was controversy over the acquisition of the adjoining blocks. Clarkson wanted to sell out then, but was unable to do so because as yet he had no title and no guarantee that he would recover his money. So he branched out into carting produce for other settlers and became a pioneer of this kind of business in the area. A store developed as sideline to the carrying business. Because he had no permit for a store arguments continued and it was until 1901 that Mr Clarkson obtained title to his land.
The original Clarkson house still stands at the end of a long drive down which the customers used to come to be served from what is now a large window.
-Monbulk Historical Society-
Today, the store acts as a thriving community hub. We offer post office services, small goods and locals would say we run a pretty good cafe to boot.
Come visit us for coffee and cakes, our slow cooked sliders and rolls, bacon and eggs or even pick up some locally sourced produce we have in store.
This is just a small selection of what we have on offer.


Contact
(03) 9756 6130
thepatchstore@optusnet.com.au

Trading hours
M-F 7:30am–6pm Kitchen Closes 2:30pm
Sat 8am–3pm Kitchen Closes 2pm
Sun 8am–2pm Kitchen Closes 1:30pm

Closed every second Sunday of the month.
CLOSED DATES - OCTOBER
Sunday 6th of October
Sunday 20th of October

Note: Closed public holidays

Location
16 The Patch Road, The Patch, VIC, 3792
Parking out the front or at The Patch Hall, 160 Metres up the road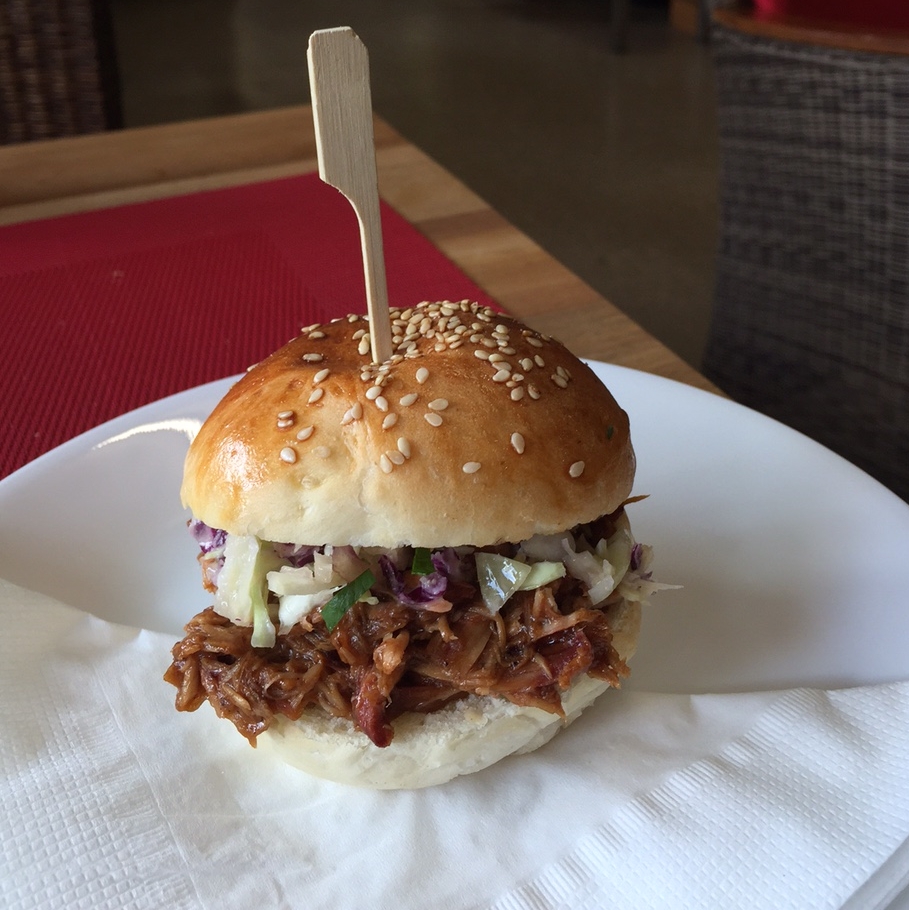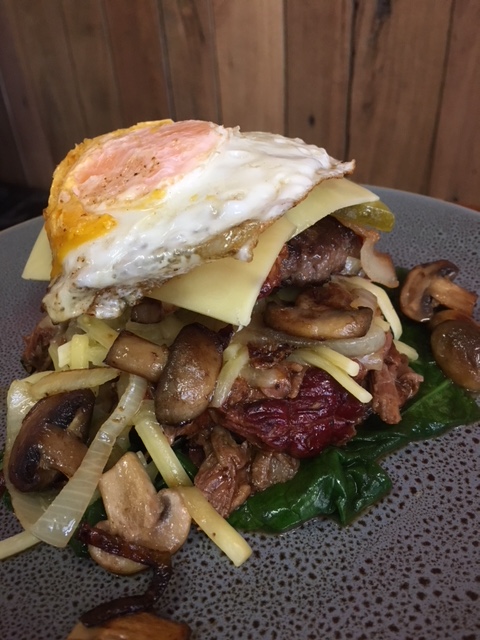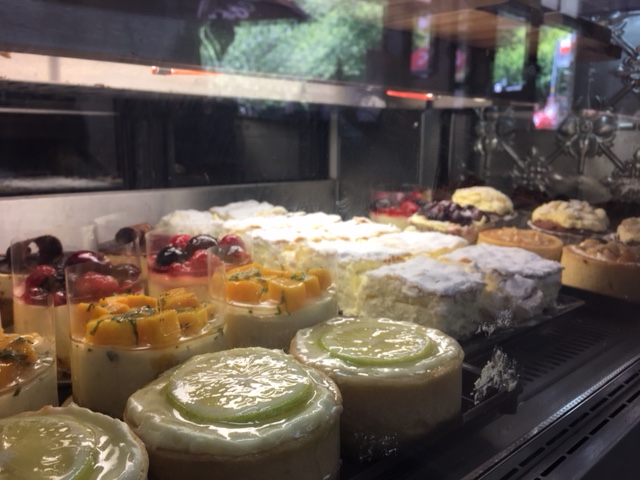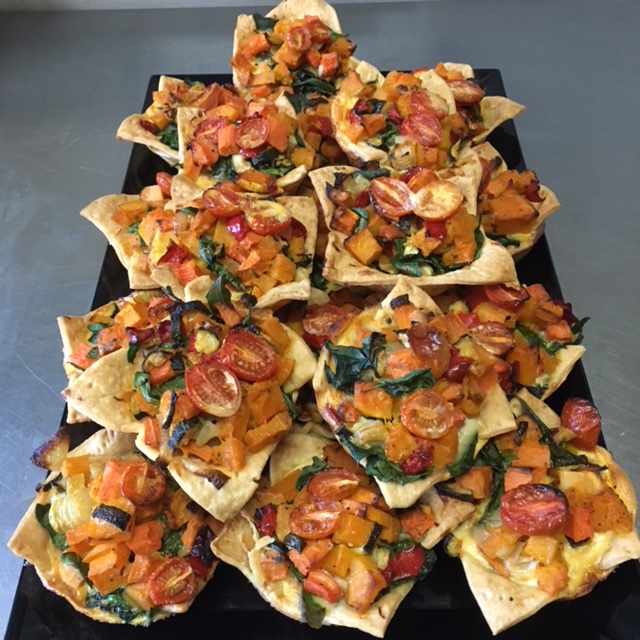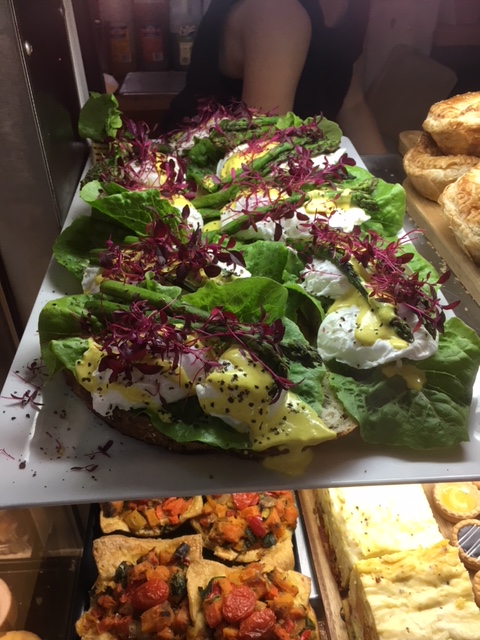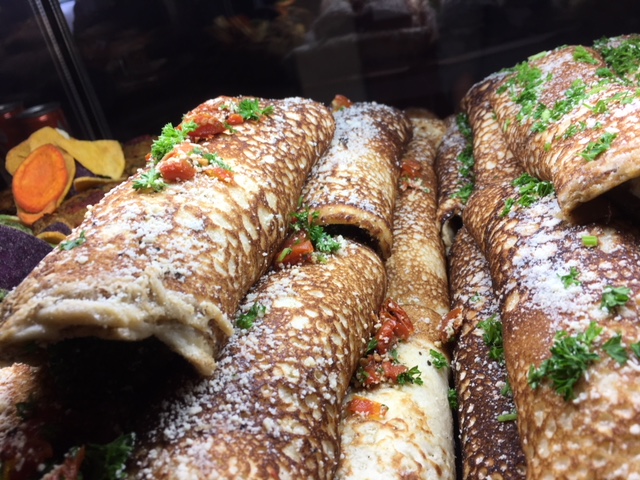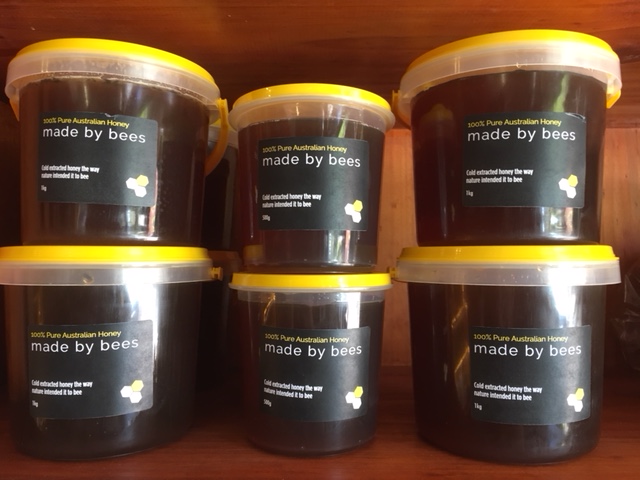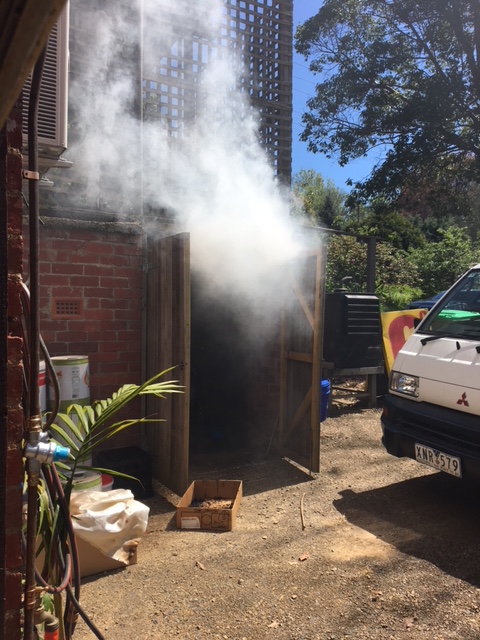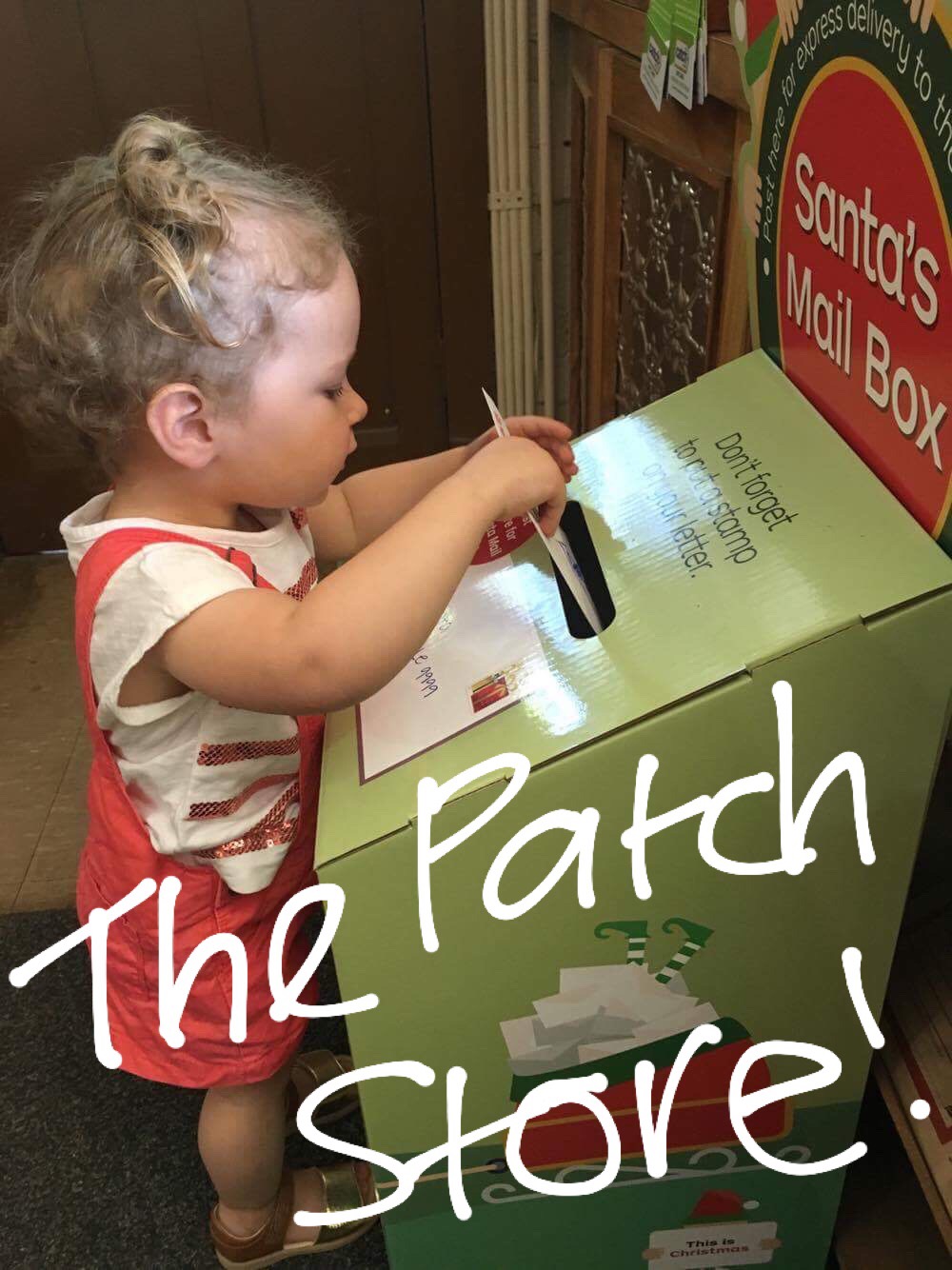 The Patch Store has been providing a valuable service to the local community for over 100 years. Our community includes many small towns within the Dandenong Ranges and we're proud to support local businesses and groups.
We encourage city folk to make the day trip out, visit the markets, the gardens, shops, pubs and of course, our store.
Our suppliers
Bill's of Belgrave
Simone's Cakes
The Blacksmith
Brumfield Breads
Mareesa's Cafe, Belgrave

Penny Olive Sourdough
Bec's Beehive, Kallista

Our famous smoked meat we have in store is done by SC Smokers. Check out their website here
Contact Us
We are here to answer any questions, queries or enquires you may have.
We will respond as quickly as possible. Thank you.
Phone
(03) 9756 6130
EMAIL
thepatchstore@optusnet.com.au
LOCATION